Kia Sedona Minivan
The Kia Sedona is one of the best looking, top rated, 8 passenger family minivans. Compared to all minivans, the Kia Sedona is one of the cheapest, lease expensive, economical, stylish, and affordable minivans for the money on the market.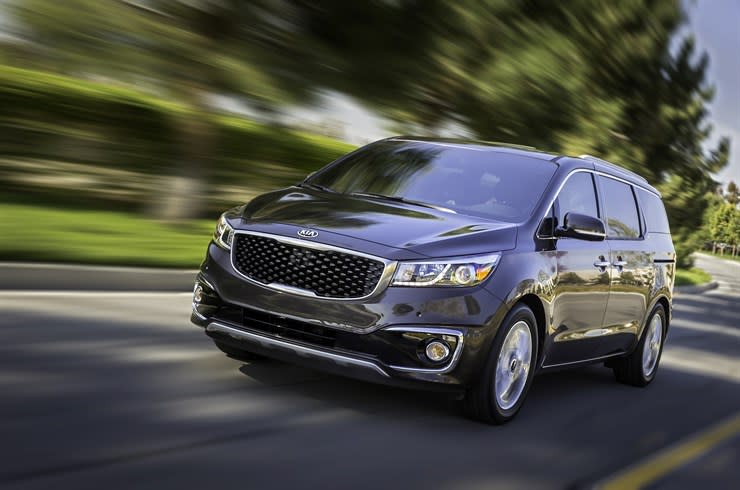 Compare Kia Sedona Trim Levels
The Kia Sedona comes in 5 trim level packages. List price starts at $27,990 making one of the lowest price minivans for sale.
Kia Sedona Option Packages
The Kia Sedona has five option packages: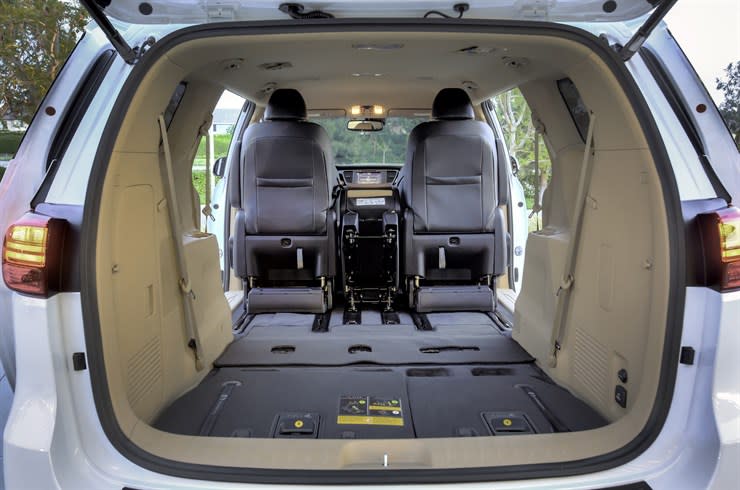 Price, equipment, and specifications subject to change without notice. All prices are F.O.B. Port of Entry plus a $990 destination charge. Freight, state and local taxes, advertising, and promotional fees, if any, are additional. Dealers are free to establish their own selling prices.