Credit Amnesty Car Loans
Credit Amnesty Definition: Credit Amnesty is an auto finance or lease option for individuals over 18 years old that earn at least $2,500 per month (estimated $14.50 per hour full time) and have at least $500 available for a down payment. While credit related items on your credit report are overlooked, Credit Amnesty is not a no credit check guaranteed auto finance program. The credit report is viewed to verify current and previous residence and also ensure that there are no red flag alerts listed on the credit report.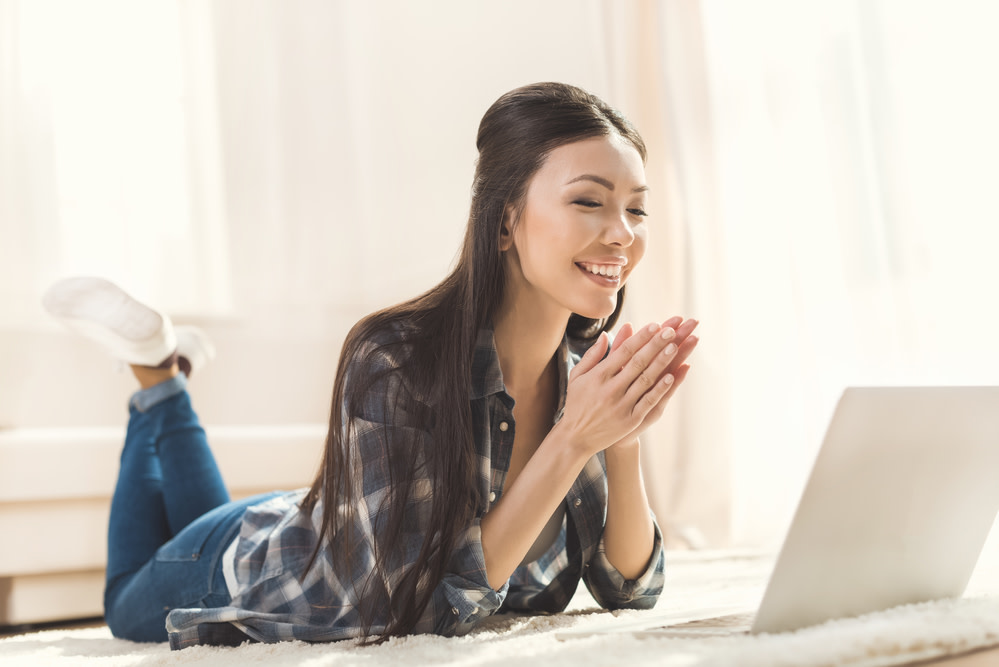 How does Summit Place Kia's Credit Amnesty differs from other bad credit auto loan programs? With most car loan programs for people with bad credit, no credit, or bankruptcy, consumers are limited to buying a used car. With our Credit Amnesty program car buys car purchase a used car, or a brand new Kia car, SUV, crossover, or minivan.
Credit Amnesty Can Help People with:
Bankruptcy
Foreclosure
Repossession
Medical Collections
How to Qualify
At Lease 18 Years Old
Earn $2,500 Per Month
Have $500 Down Payment
Select a Location To Get Started
Auburn Hills - Oakland County
Clinton Township - Macomb County
Grand Rapids - Kent County